This RTX 3070Ti "Ringer" is Definitely a Zinger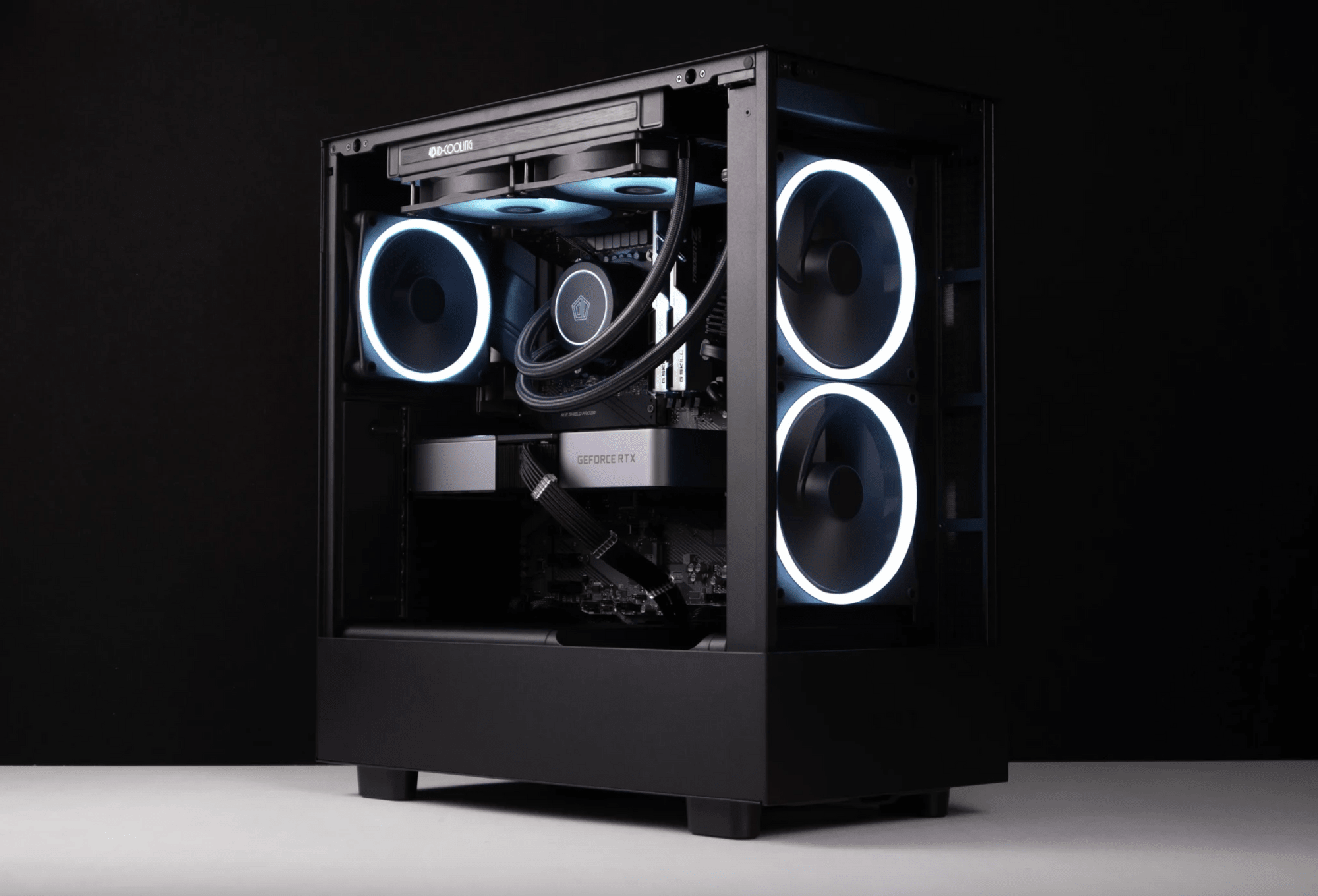 Omega Point PCs is back on the hot seat this week as we're taking a look at their Intel i7 10700F and RTX 3070Ti gaming PC named "The Ringer". The photography and design of this build is enough to get me intrigued, but inside the build is where the magic really shines.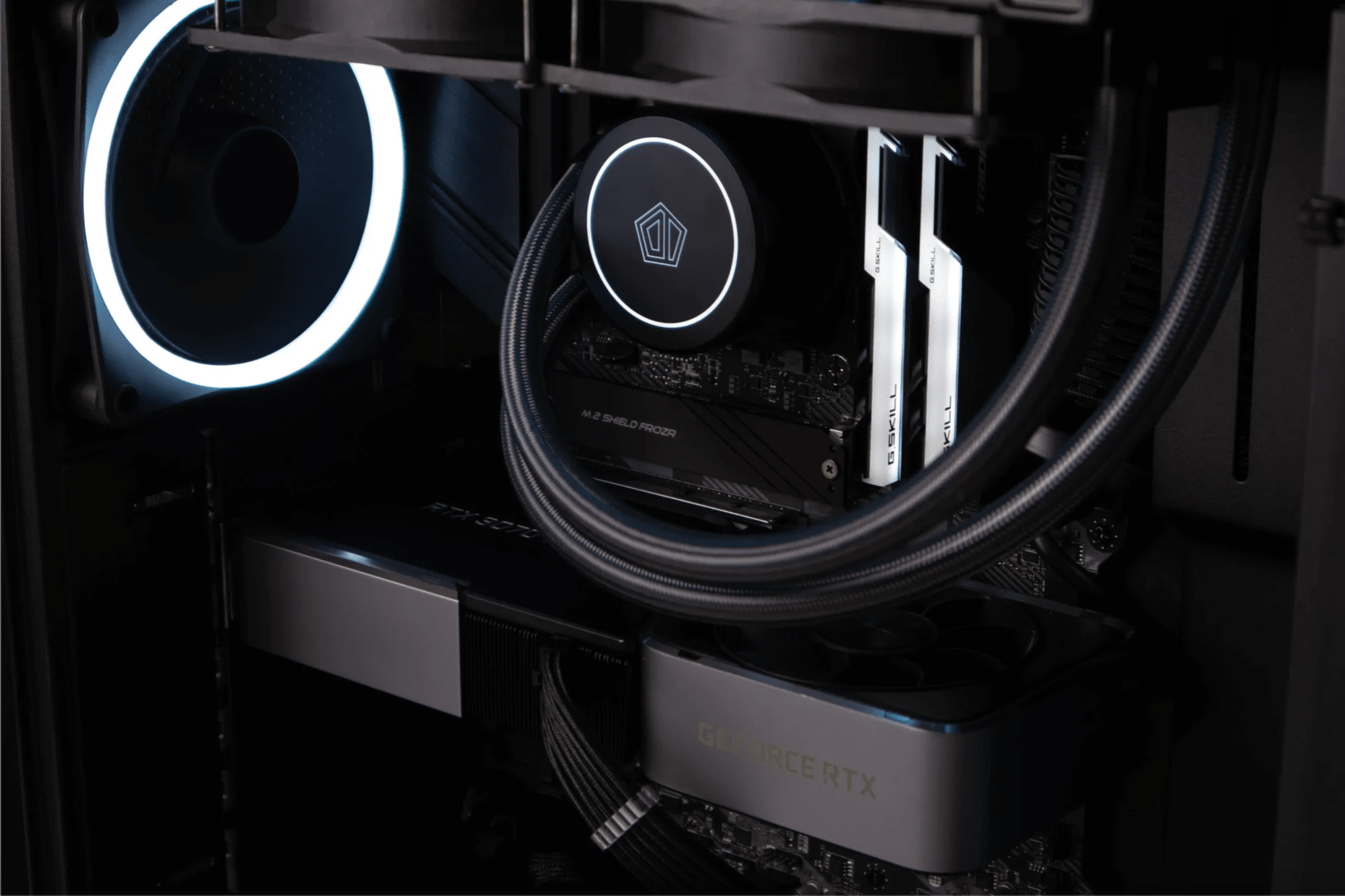 ---
Favorite Features
Performance - This PC is packing a punch in the performance department for sure. Don't let the slightly outdated Intel 10 Series fool you, the 10700F is still a dominate CPU and it's super fast for gaming. It pairs perfectly with the RTX 3070Ti and this PC deserves at least a 1440p monitor to properly utilize it.
NZXT H5 Elite - This is one of my personal favorite cases on the market right now, and I believe the only reason we don't see it more is because it's somewhat expensive. NZXT cases are difficult for PC flippers/builders to use often because it cuts into the profit margins, but as a potential buyer, it's a treat! I love the ultra clean and signature NZXT design, the front glass panel, and don't forget about the 120mm fan that's in the PSU shroud pointed directly at the GPU for extra cooling!
Seller's Photography - For any of you PC flippers or those aspiring to be, take notes on the photography of this one. These shots are what I would consider perfect, and they really do this beautiful build justice. High quality photos should be one of your top priorities when listing a PC on Jawa, especially with how competitive our platform is with top-tier sellers. We have a video guide in our Seller Academy that can help you out with that.
---
Price to Performance Value
This is definitely rocking some serious value here for both aesthetics and performance. It's easily one of the best looking builds on our platform right now, and it's also one of the cheapest RTX 3070Ti builds available. You certainly won't find an Intel i7 and 3070Ti build priced anywhere close to this from the bigger prebuilt manufacturers.
---
First Upgrades
The Ringer is a build that you can buy and not have to tinker with for a few years. The performance parts will shine for a long time and there's no specific weak points that absolutely need addressed here. The Apevia Spirit 600W power supply is what I have my eye on, but that's because I personally don't know much about it.
---
Conclusion
If you're looking for a mid-ranged gaming PC that's affordable but doesn't sacrifice on performance or aesthetics, this is the one to buy. And if you're a seller on Jawa, bookmark this posting whenever you feel the inspiration to take your photography skills to the next level!
Note: This post may contain affiliate links that earn us a small commission at no extra charge to you. As an Amazon Associate, we earn from qualifying purchases.