Theorycraft Games Project Loki: Recommended / Min Specs
After catching a glimpse of the announcement trailer for the game Codenamed Project Loki, I can't help but feel a growing sense of excitement to experience it firsthand. As someone deeply immersed in the world of League of Legends and FPS games, Project Loki appears to be the ideal game to lose myself in alongside my friends. Today we will look at the hardware required to try it out for yourself!
Currently, information about the game is quite scarce beyond the initial trailer, as it remains in a limited alpha phase with only a select few players fortunate enough to playtest it. Nonetheless, the prospect of a game developed by former Riot and Overwatch talents fills me with enthusiasm. Just as Valorant breathed new life into the tactical shooter genre with its fantastic release, I am hopeful that Project Loki will inject new energy into the MOBA space, presenting a fresh and highly replayable gaming experience.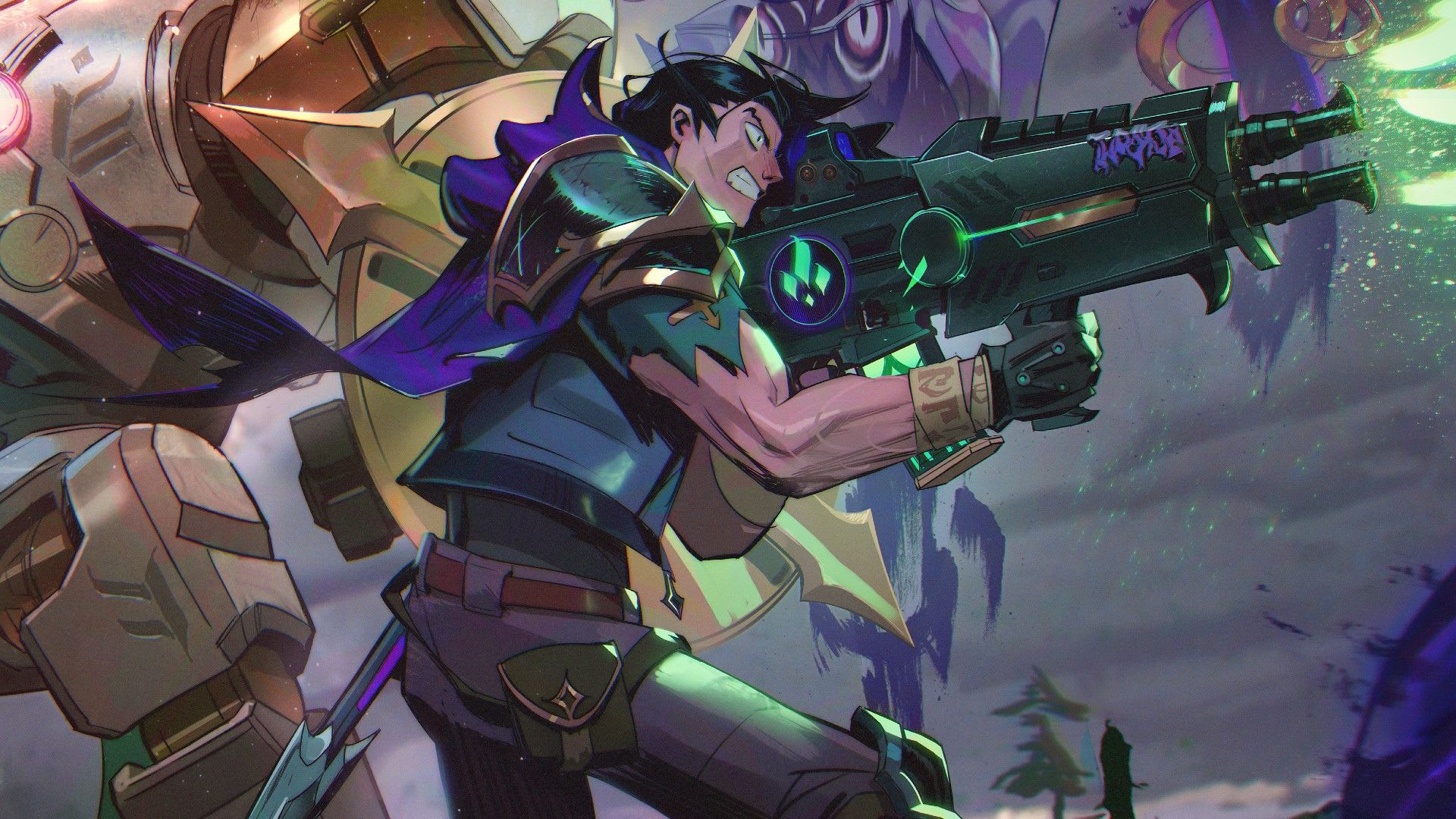 Companies like Riot Games and Blizzard have kept their esports titles accessible by keeping the hardware requirements low. It looks like that is a definite possibility for a final release of Project Loki, but for the playtest the minimum specs are actually a bit higher than I would expect. This is due to the Theorycraft game developers using the Unreal Engine specs, and also likely because they have not spent as much time optimizing the game yet. Most importantly the developers let it slip that the game is primarily CPU bottlenecked at this time with your framerate mostly tied to your CPU quality.

The Minimum Hardware:

CPU: Intel i5-4440 (3.1GHz)  - AMD Ryzen 3 3100 (3.6GHz) - 4 physical cores
GPU: GeForce GTX 980ti or equivalent - DirectX 12
Video Memory: 2GB VRAM
RAM: 8GB
Operating System: Windows 10 64-bit build 1909.1350 or newer
Screen Resolution:1920x1080

These minimums are likely to change as the studio gets the game finalized and optimized but for the playtest, these are the current required specs. Even still this hardware is relatively affordable in the current market, only costing around $400 to build or buy a system that would meet the requirements. Hopefully with some optimization and further testing this game will run on any old toaster like many esports titles.