The holiday season is around the corner, and the quest for the perfect gift for gamers can be daunting. That's why we've teamed up with the top techtubers to ensure you nail that gift for the gamer in your life. Whether you're working within a tight budget or going all out, our experts have you covered. From essential hardware recommendations to premium upgrades, dive in to discover the best gaming gear for this holiday season. Featuring insights from:
With these tech titans at the helm, you're in for a treat. Dive in as they answer your burning questions about the best PC hardware to snag this holiday season!
Best Gift for a Gamer with a $150 Budget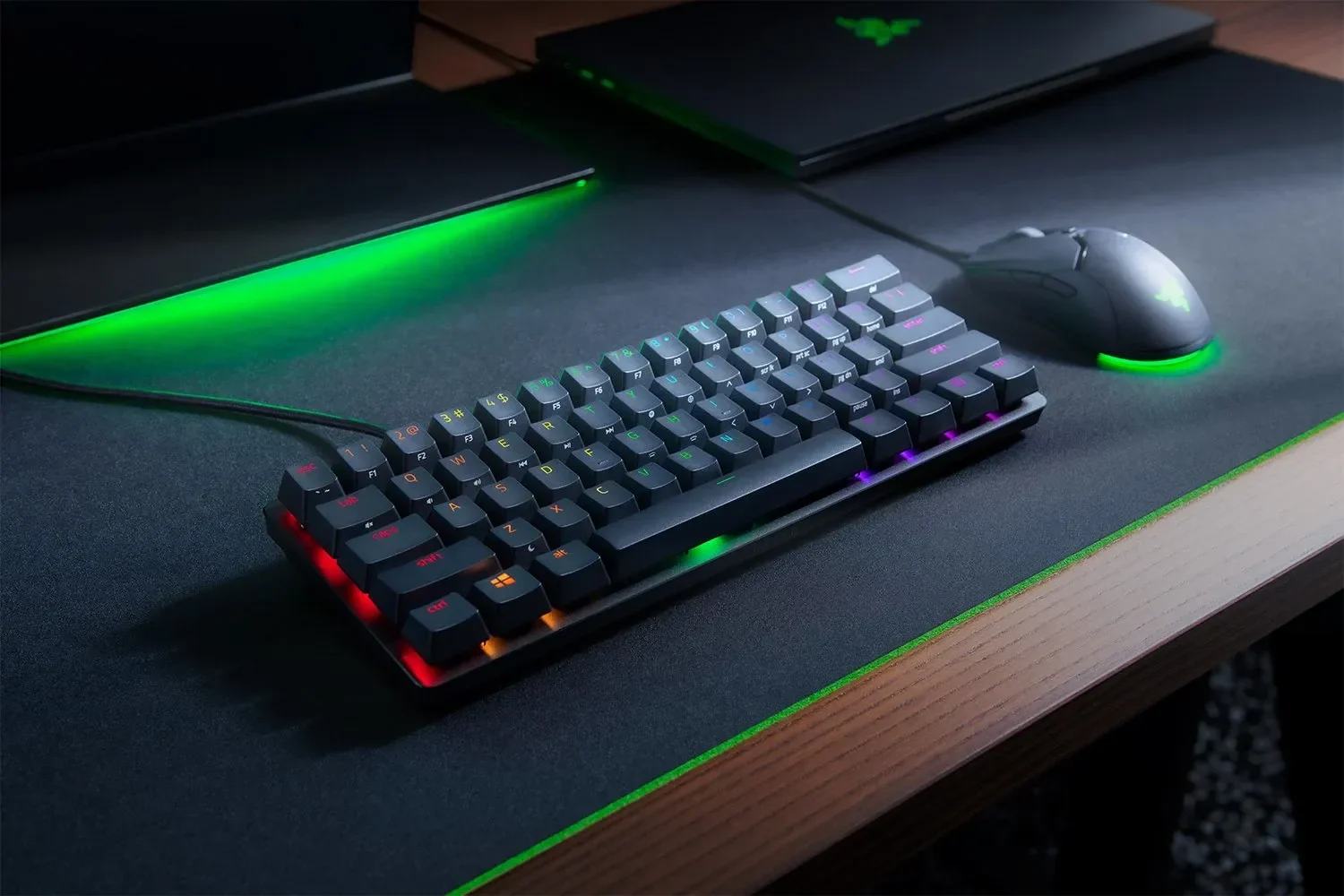 TLDR: Consensus is either a GPU upgrade or a fancy peripheral
---
Best Prebuilt PC for Around $500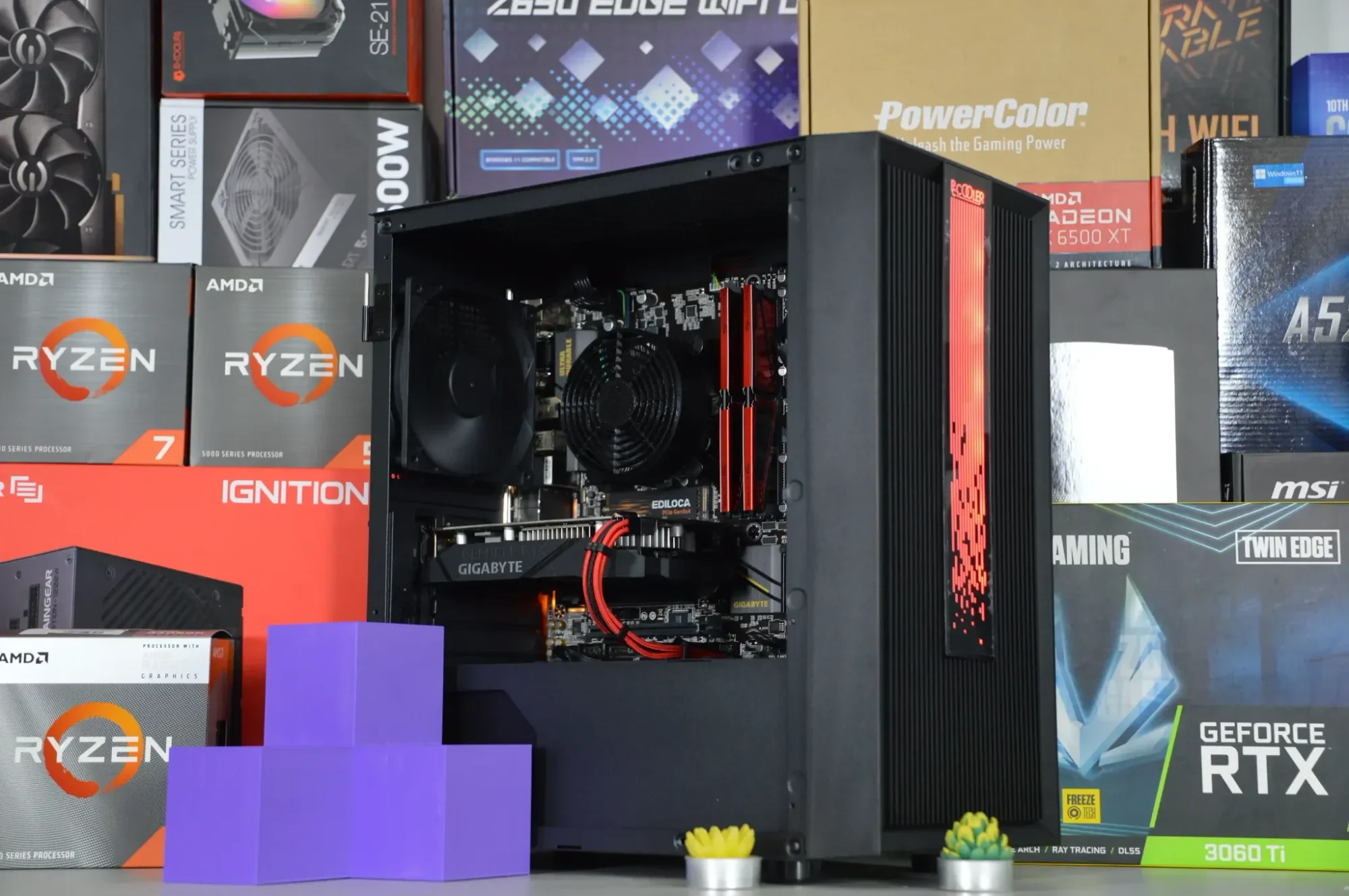 TLDR: Look for systems using 2-4 year old mid range CPUs and with GPUs like the RX 580/GTX 1060 or similar cards.
---
Best Prebuilt PC for Around $1000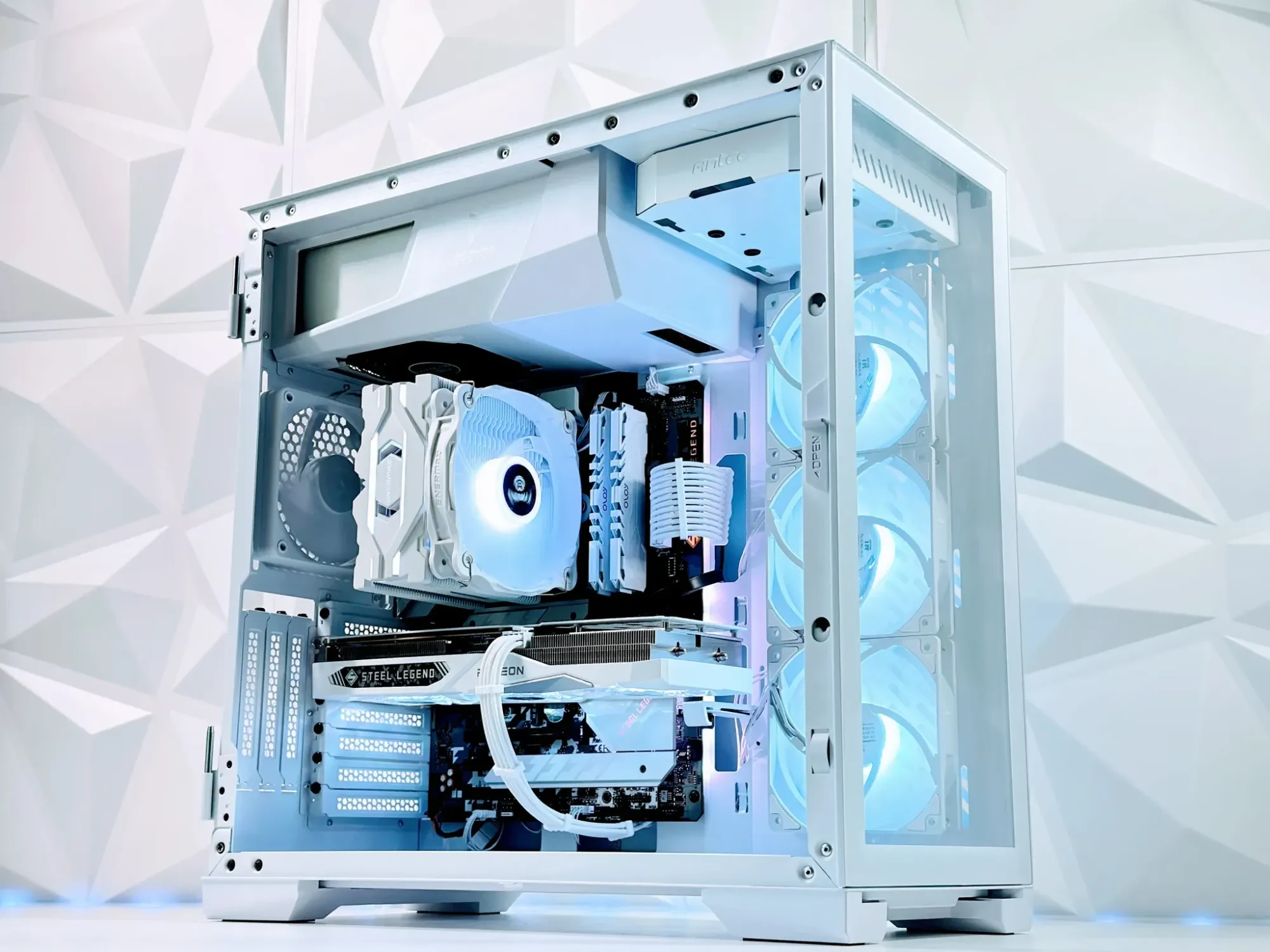 TLDR: At this price point look for prebuilt PCs with current or last gen mid-tier CPUs and GPUs
---
Best "Bang for Your Buck" GPU this Holiday Season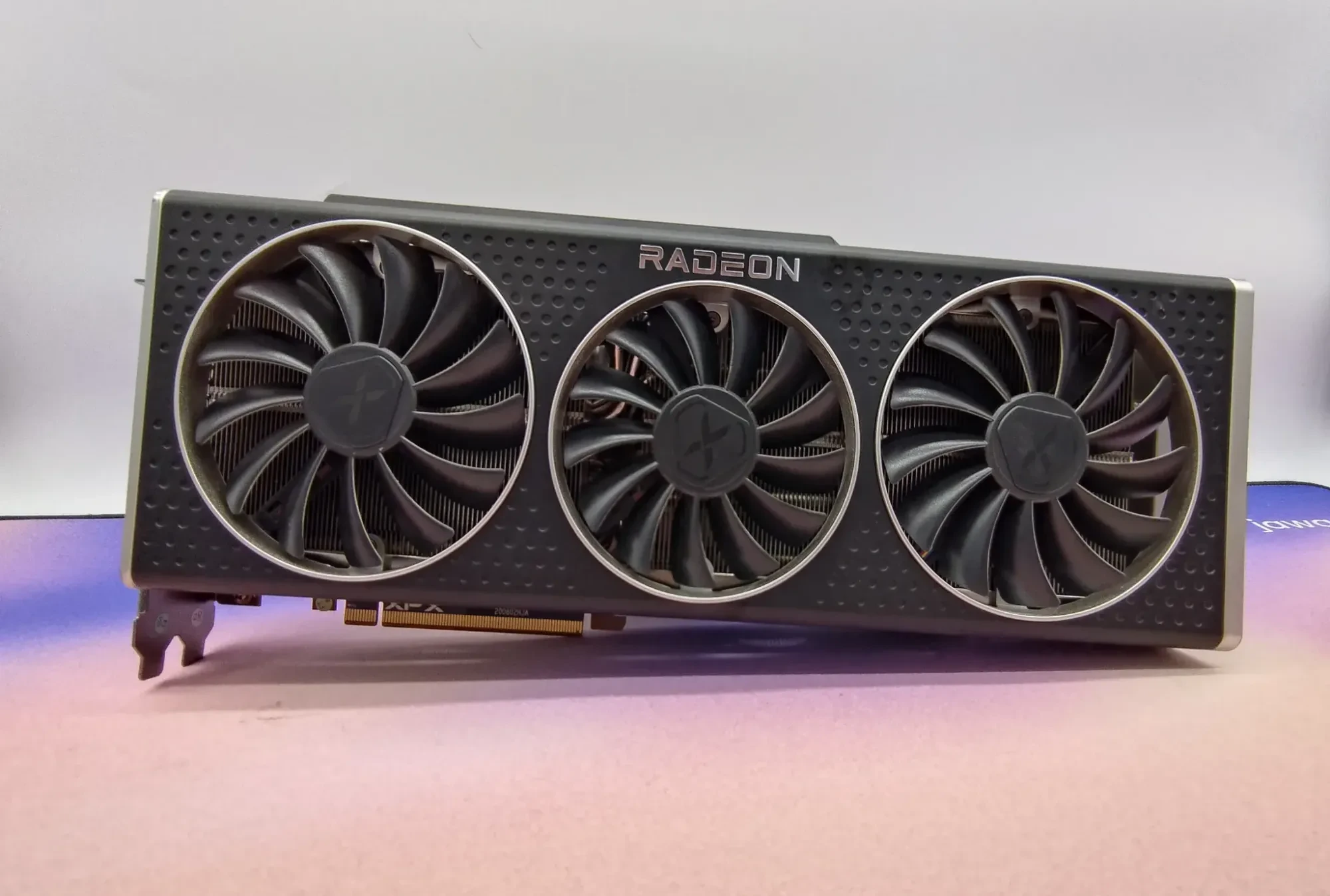 TLDR: For a budget GPU check out AMD's offerings, especially used cards, but there are still some good deals on NVIDIA cards as well.

Wrapping up, we've got top picks for every gamer's wishlist this season, thanks to our tech experts. Whether you're on a budget or ready to splurge, Jawa's got you covered. Here's to leveling up gaming sessions and making this holiday a hit. Happy shopping and game on!