Great PCs for playing Starfield at every price point!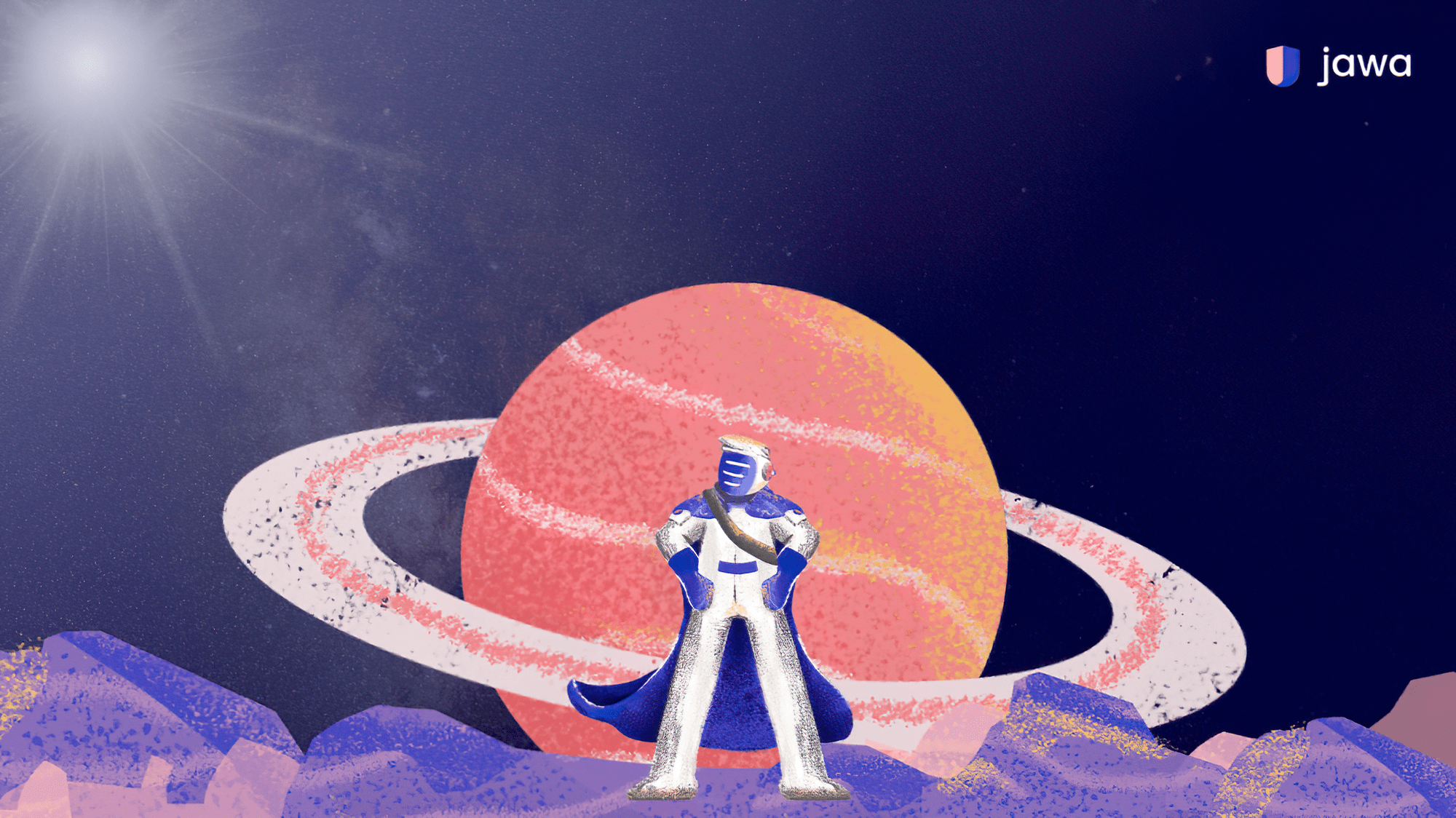 Starfield is certainly a demanding game, with a pretty high bar for the minimum spec! The PCs listed below range from meeting the minimum requirements to far exceeding the recommended ones. There's a Starfield-ready PC for gamers on all budgets. Check out our list of some of the best PCs for Starfield!
Compact Budget Performance
Equipped with a Ryzen 5 3600 CPU, this PC boasts 16GB of RAM and a Nvidia MSI 2060 Super OC GPU. This unique case layout is compact but still fits enough power for Starfield.
Starfield Compatibility: Meets and slightly surpasses the minimum requirements for Starfield. Should deliver a decent gaming experience. However, it doesn't reach the recommended graphics specification.
2. Airflow king
A mid/high-end 1440p gaming PC that features the Ryzen 5600 CPU, a whopping 32GB of RAM, and an RX 6700XT 12GB GPU. Comes with a sizeable 1TB SSD and Wi-Fi capabilities. This full-size ATX build should have plenty of airflow to keep your PC running cool in those long Starfield sessions.
Starfield Compatibility: Significantly surpasses the minimum requirements and almost meets the recommended specs for Starfield. Expect smooth gameplay on higher settings.
3. All The RGB
Dubbed "The Celestial Fusion", this PC had to make the list. With an Intel i5-10600k CPU, liquid cooling, 16GB of RAM, and an AMD Radeon 5700 XT GPU. Storage is plentiful with 1.5TB of NVME SSD storage.
Starfield Compatibility: Meets and exceeds the minimum requirements. With the i5-10600k, it matches the recommended CPU requirement. However, the graphics card is just a bit under the recommended GPU.
4. SFF Anime Aesthetics
The "Salter" is a powerhouse in a small package with the Ryzen 7 5700g CPU, 32GB of RAM, and an RX 6700xt GPU in an ITX form factor. Plenty of storage for Starfield with a 1tb SSD.
Starfield Compatibility: This goes beyond the minimum requirements and almost meets the recommended specifications for Starfield (just a hair short on the GPU front). Given its features, it's set to deliver a smooth gaming experience.
5. Liquid Cooled Performance
This system comes with a Core i5-12400 CPU, 16GB of high-speed RAM, and the Nvidia RTX 3070 GPU. It includes a 1TB NVMe Gen 3 SSD for storage. From one of the largest builders on the platform, this liquid cooled system should keep your temps cool while you explore the galaxy.
Starfield Compatibility: Exceeds both the minimum and recommended specifications, especially with the RTX 3070 graphics. Players can expect top-notch performance.
6. Top of the line-Everything you need to get the most out of Starfield
Dubbed "Darth Vader", this beast of a machine boasts the latest Ryzen 7 7700X CPU, cutting-edge 32GB DDR5 RAM, and a top-tier AMD RX 7900 XT 20GB GPU. Plus, an ultra-fast 2TB NVMe SSD.
Starfield Compatibility: This machine not only meets but significantly surpasses all recommended specifications for Starfield. It's built for ultra settings and will deliver exceptional gameplay.
If you didn't see what you were looking for here check out the Starfield Ready category on Jawa for more options!