F1 Manager 2023: A Guide to Building the Ultimate PC Gaming Rig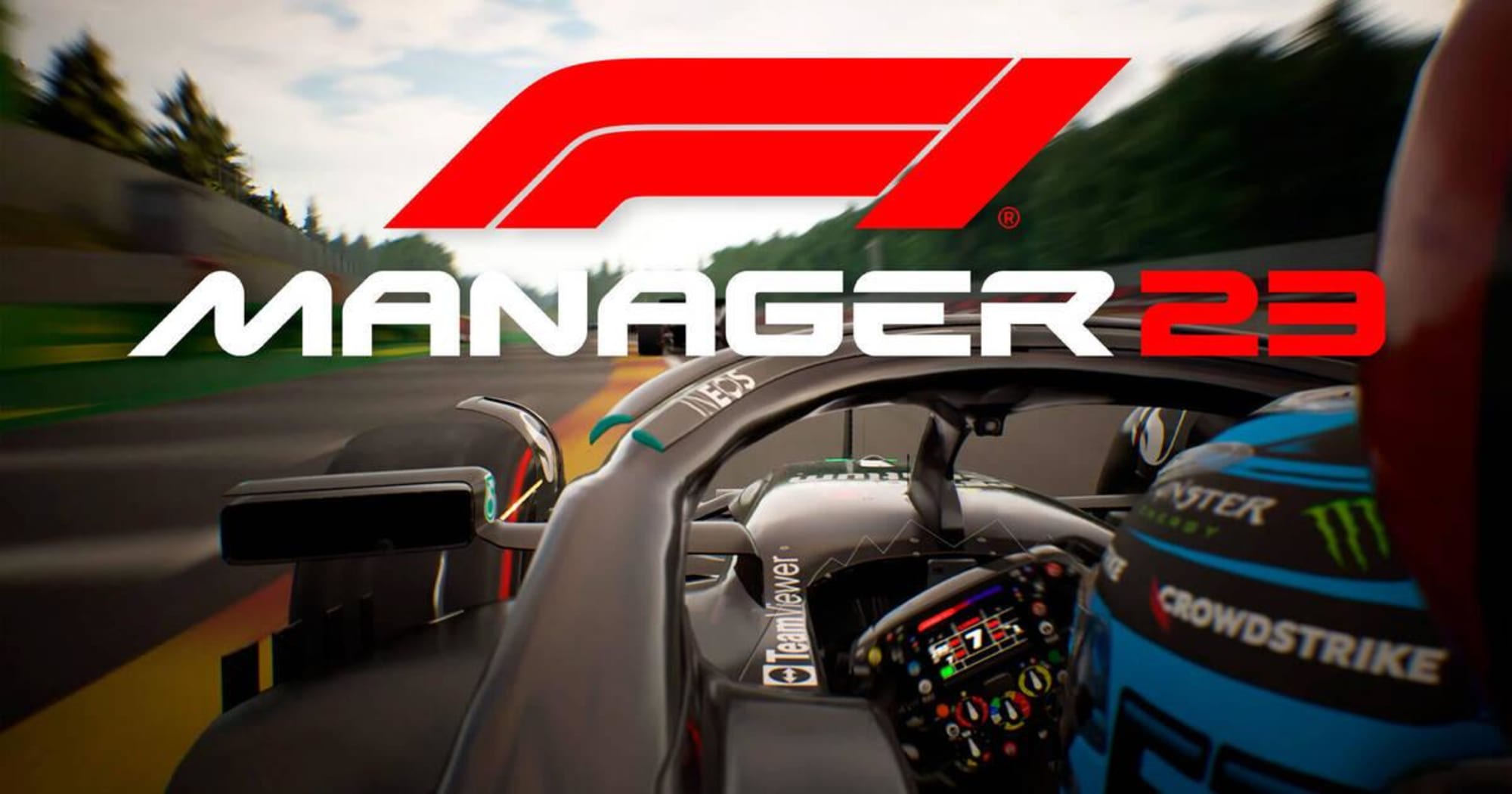 F1 Manager 2023 is almost here, and I couldn't be more thrilled! The game promises to offer an exhilarating experience, throwing players into the heart of Formula 1® action with a brand-new season filled with excitement and challenges. As a Team Principal, you get to call the shots for one of the 10 prestigious F1® teams, taking control of everything from managing the factory to the garage and starting grid.
Playing this game on a high-end PC will undoubtedly provide the ultimate experience. So, let's dive into the essential parts to look for when building or shopping for your new rig.
Minimum and Recommended Hardware
Minimum:
Requires a 64-bit processor and operating system
OS: Windows 10 64-bit
Processor: Intel Core i5-4590 or AMD FX-8370
Memory: 8 GB RAM
Graphics: Nvidia GeForce GTX 960 or AMD R9 280x (3GB VRAM)
Storage: 30 GB available space

The Minimum specs are very affordable, with the hardware being obtainable for around $400
Recommended:
Requires a 64-bit processor and operating system
OS: Windows 10, 11 64-bit
Processor: Intel Core i7-7700 or AMD Ryzen 7 2700
Memory: 16 GB RAM
Graphics: GeForce GTX 1080 or Radeon RX 580 (4GB VRAM)
Storage: 30 GB available space
Now, when it comes to the recommended specs, I must say, they seem a bit all over the place. The i7 7700 is only a 4 core processor compared to the 8 cores of the Ryzen 7 2700. On the GPU front, the GTX 1080 and RX 580 4gb have wildly different performances, with the GTX 1080 being over 60 percent faster than the RX 580 while having twice the Vram. These recommendations seem very inconsistent but for the sake of our recommended build we will use the higher of the two in each case to ensure maximum performance.
Our build
For our rig for playing F1 Manager 2023 I choose to go with a modern 8-core processor, the 5700x, rather than the Ryzen 2700 in the recommended specs. I paired it with the RTX 3060 instead of the GTX 1080 since it has similar performance but also more modern features like DLSS and Raytracing. This pairing will deliver a fantastic gaming experience. The rest of the components were chosen for their price to performance and availability.
If you're not keen on building your own system, don't worry. There are plenty of excellent options available in the Midrange category on Jawa, offering great value for your money.
💜🤍RTX 3070 // Ryzen 7 5700G // 32GB 3200MHz // 1TB NVMe Gen 3
Shop Now
Get ready to immerse yourself in the thrilling world of Formula 1® with F1 Manager 2023 - it's going to be an incredible ride! Remember, the early access starts on July 27th, so make sure your rig is prepped and ready to go for the ultimate gaming experience!