A Starfield Ready PC with Starfield Included!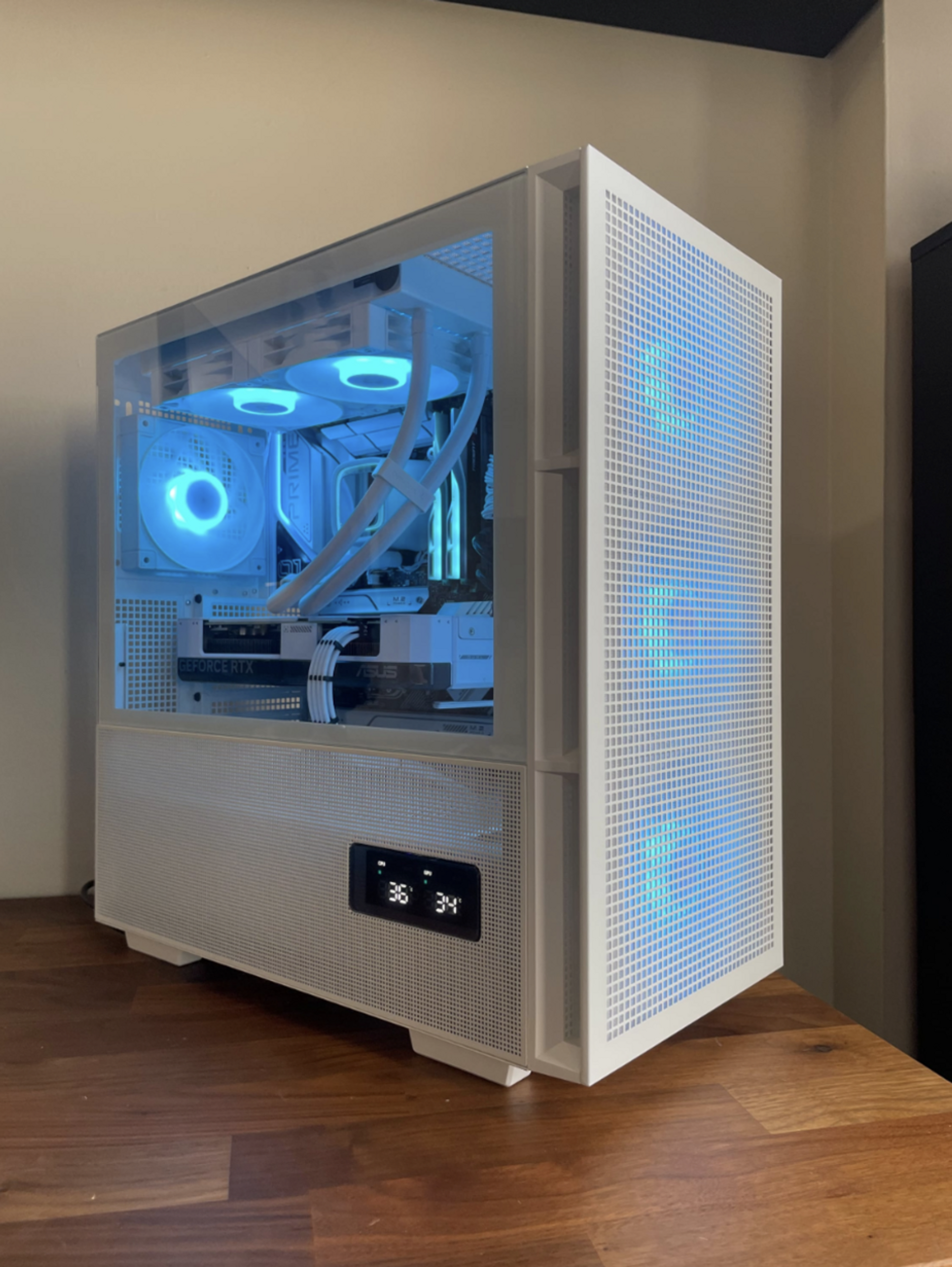 Critical Hit Computers is firing on all cylinders this week as not only did they post a high end gaming PC that's certain to crush Starfield in 1080p and 1440p, but they're also throwing a copy of the game in for free with the build! I absolutely love to see sellers staying current with the times and capitalizing on what's trending in our community, so let's take a closer look at this one.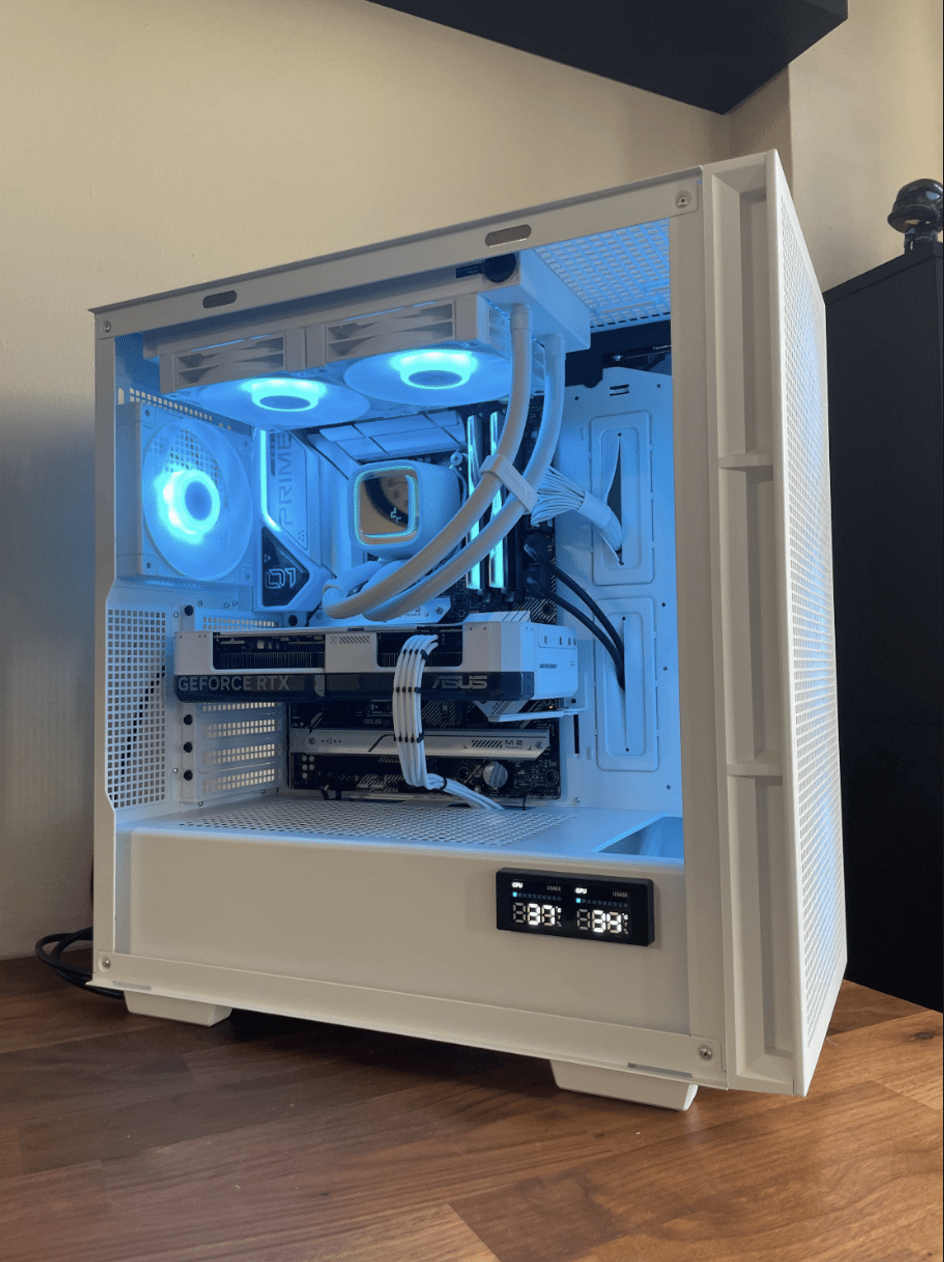 ---
Favorite Features
DeepCool CH560 Digital - This is a very interesting case that I haven't seen too much on Jawa yet. Not only is this super clean design rocking mesh everywhere for solid airflow, but there's also that little screen on the PSU basement which I'm sure you noticed. Here you can showcase your live GPU and CPU temperature readings, and it's really neat being able to monitor that right from the case!
Mobo and GPU Combo - The combination of the ASUS Prime Z690-A motherboard and ASUS Dual RTX 4070 match perfectly and honestly it kind of gives off a Starfield theme. The futuristic/robotic font, colors, and lines all look very coordinated and both of these will perform great as well.
The Extras - Just like last week, I'm a fan of the extra components that the seller used outside of the core performance parts. 32GB of GSkill DDR5 memory ensures you won't need an upgrade any time soon, there's also a 1TB Crucial P3 Plus which is enough for Starfield and plenty of other games, and the Deepcool LS 520 White will ensure that the 12600K stays nice and chilly for those long gaming sessions.
---
Price to Performance Value
It's crazy to see RTX 4070 builds quickly becoming affordable right in front of our eyes. This is one of the least expensive 4070 builds on our platform right now. When you combine all of the aesthetics and extra upgrades (including Starfield) into this bundle, it's screaming value.
---
First Upgrades
No specific component is lacking in this build, but whenever the buyer does decide to start tinkering, I'd start with the CPU. The 12600K can certainly hang with the RTX 4070, but a couple of years from now it probably won't be a bad idea to upgrade this to a 14th Gen i5 or i7. 2TB NVMe SSDs are continuing to come down in price as well, so upgrading (or just adding) the storage will be a decent option as well.
---
Conclusion
If you've been watching all of the hype of Starfield this week, and you happen to be in the market for a high end gaming PC prebuilt, this is the perfect combination for you. Critical Hit Computers also lists that all of their builds come with a Limited 1 Year Warranty and free lifetime customer support, so you're certainly in good hands when purchasing from this seller.
Note: This post may contain affiliate links that earn us a small commission at no extra charge to you. As an Amazon Associate, we earn from qualifying purchases.